BirdWeb: Seattle Audubon's Guide to the Birds of Washington State
Bird of the Week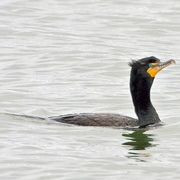 Double-crested Cormorants occur in both fresh and salt water throughout Washington State. The other two species - Brandt's and Pelagic - prefer salt water.
Birding Site of the Week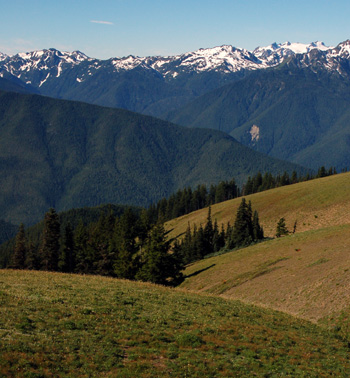 Everyone will enjoy the road up to Hurricane Ridge, but birdwatchers will appreciate opportunities to find a nice variety of birds: Varied Thrush and Pacific Wren at the Heart of the Hills campground, and Sooty Grouse, American Pipit, and Townsend's Solitaire at the summit. Vistas along the road and near the visitors center offer opportunities to spot soaring raptors.
Get Involved with SAS

Seattle Audubon has numerous resources available to you.