BirdWeb: Seattle Audubon's Guide to the Birds of Washington State
Bird of the Week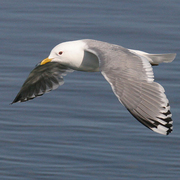 "Seagull"? There's no such thing! Nine species of gulls winter in Puget Sound, one of the smallest of which is the Mew Gull. This species breeds in the boreal forest where it nests in trees. Look for the Mew Gull on Puget Sound, picking food from the water's surface with its unmarked yellow bill.
Birding Site of the Week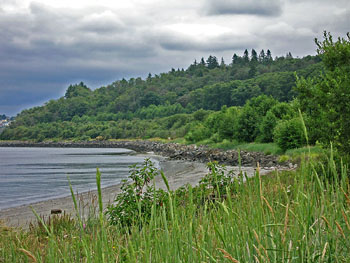 The 585 acres of varied habitat at Discovery Park offer great birding opportunities year-round. In winter, scan the blackberry brambles around the south parking lot for wintering Golden-crowned, White-crowned, Song, and Fox Sparrows. Feel like a long walk? Make your way down to the lighthouse to scan for wintering seabirds on Puget Sound.
Get Involved with SAS

Seattle Audubon has numerous resources available to you.